Merry Christmas to All

The American Seniors Association Delivers You a Gift of Warm Wishes this Christmas Season!
Greetings!
Christmas is right around the corner and you are most likely busy buying all your last minute gifts, planning holiday events with family and friends, and baking all of those tasty Christmas treats! The team here at American Seniors understands how busy this time of year is for everyone and how easy it is to get lost in the craziness of the holidays, but we also know how important it is to take a minute to step away from the hustle and bustle of the malls and crowds, and simply relax. For this very reason, my team has put together a list of Christmas activities, puzzles, stories, etc. for your entertainment. We think these fun activities and heartfelt stories are perfect for the holidays, and a reminder to us all to unwind for even just a moment. If you are not one to partake in Christmas activities, we hope that you take a minute to give thanks for all that you have this year.
American Seniors is thankful for so many things this year, but most of all, we are thankful for our supportive members. It is only because of dedicated, conservative members like you that American Seniors has grown substantially this year, so we send you all of our thanks! From my fellow team members and me, we wish you a VERY MERRY CHRISTMAS and a HAPPY NEW YEAR!
All the best to you and your family,
Phil Kent
Chief Executive Officer
American Seniors Association
P.S. Don't forget to check out our holiday hours at the bottom of this email and share some holiday cheer by forwarding this email to a friend!
"He who has not Christmas in his heart will never find it under a tree." Roy L. Smith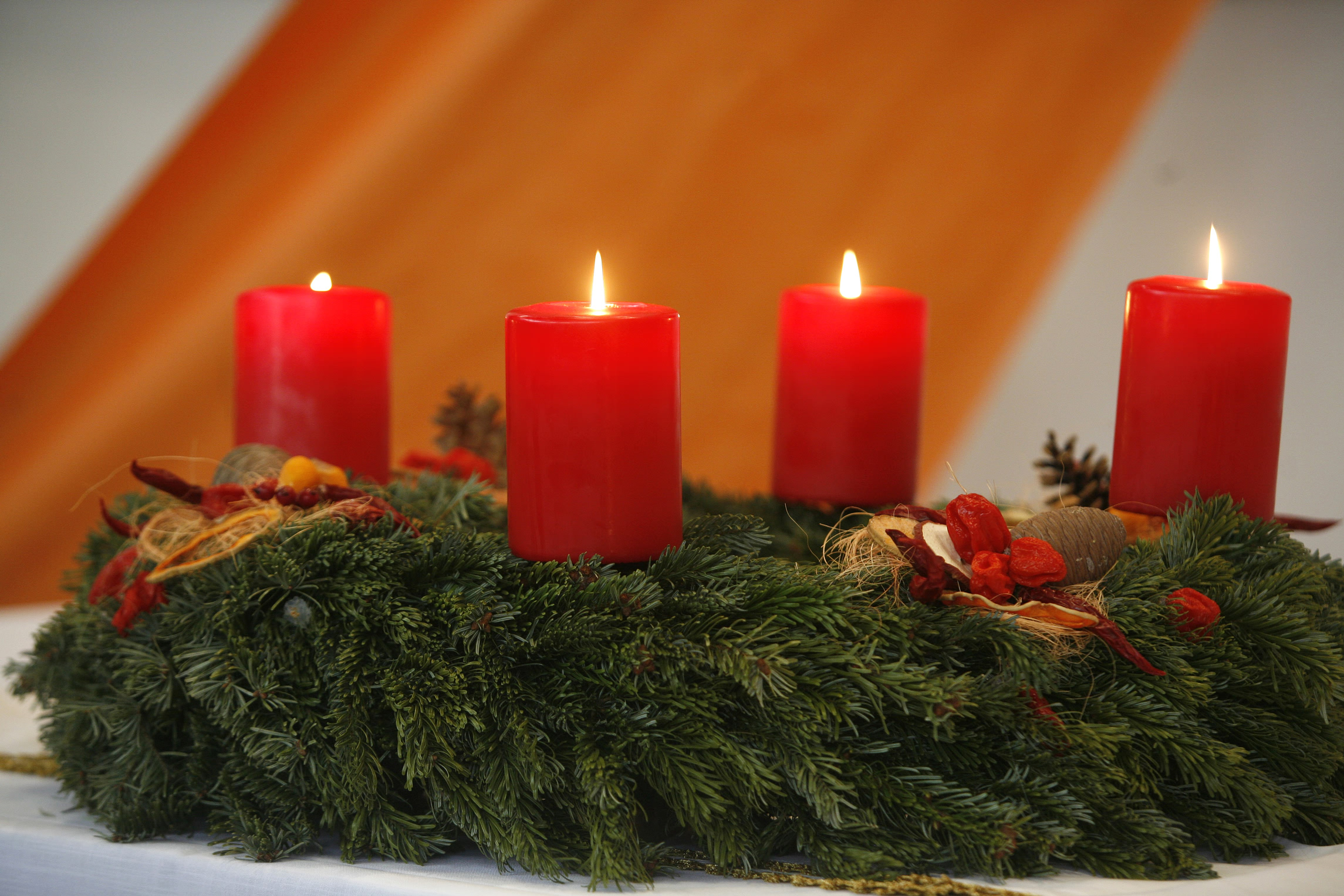 The song "White Christmas" is the top-selling Christmas single of all time.
"Silent Night" is the world's most commonly known Christmas Carol. It was originally a poem written in 1816 by Austrian Priest Joseph Mohr.
Mistletoe was used by Druid priests 200 years before the birth of Christ in their winter celebrations. They revered the plant since it had no roots yet remained green during the cold months of winter.
Also, the Scandinavians associated mistletoe with Frigga, the goddess of love, which may have begun the tradition of kissing underneath the mistletoe. Kissing underneath the mistletoe gave those who kissed the promise of happiness and good luck in the following year.
An average Christmas tree takes 15 years to grow.
The traditional three colors of Christmas are green, red, and gold. Green has long been a symbol of life and rebirth; red symbolizes the blood of Christ, and gold represents light as well as wealth and royalty.
Christmas Stories for Everyone…
American Seniors found some wonderful Christmas stories and poems for you to share with your family and friends. These stories are perfect for those of you who have grandchildren! You will find a selection of stories that everyone will love; from a story depicting the birth of Jesus, to a visit from St. Nicholas, and even a story written by a soldier.

Click Here to Download the Christmas Stories

Fun Christmas Puzzles, Word Search, and more…
We found the perfect Christmas website for kids, http://northpole.com/. You can read all about what Santa Claus is doing and visit Santa's Village where you will see Santa's Workshop, Elf Clubhouse, Elf Pal Academy, Mrs. Claus' Kitchen, Top Shop, Santa's Mailroom, Weather Station, Santa's Den, and Reindeer Barn. You will also find games, crafts, recipes, activities, stories, and letters to Santa.

You can print out some grand kid friendly puzzles below:

Santa's Workshop Word Search (for elementary age kids)

Toyland Word Search (for beginner readers)

Under The Christmas Tree Crossword (for beginner readers)
To allow our employees time to enjoy the holidays with their loved ones, our office will observe the holiday hours included below. We thank you for your understanding and hope you have a wonderful holiday season!

Monday, December 24: CLOSED
Tuesday, December 25: CLOSED
Wednesday, December 26: CLOSED
Thursday, December 27: 9am – 5pm EST
Friday, December 28: 9am – 5pm EST

Monday, December 31: CLOSED
Tuesday, January 1: CLOSED
Wednesday, January 2: CLOSED
Thursday, January 3: 9am – 5pm EST
Friday, January 4: 9am – 5pm EST

Our regular office hours are Monday through Friday, 9am – 5pm EST and will resume Monday, January 7.
American Seniors Association | 3700 Mansell Road Suite 220 | Alpharetta | GA | 30022